Sciontec Developments Limited (Sciontec) has revealed its new all-inclusive office concept Sciontec AI, which will be launched at the premier location in RCP at The Spine, later this month.
---
Ranging from a single desk, to a large private office, Sciontec AI will offer occupants four options,
each with a single monthly payment in return for everything they need to work effectively.
The concept is designed to allow businesses the flexibility to move around the Sciontec portfolio with ease, as their needs change.
The inaugural location for the concept will be within the Royal College of Physicians' (RCP) space on the first and second floors of iconic new-build The Spine, which is located in Paddington Village at the heart of the Knowledge Quarter Liverpool Innovation District.
The RCP moved into The Spine in May 2021 and as the building's anchor tenant occupies seven of the 14 floors. On the upper floors RCP Spaces at the Spine includes destination dining space, The Axis, and a range of stunning conference and events spaces, which are all available for private hire.
The 14-storey building is registered to pursue a WELL Certification at the Core Platinum level through the International WELL Building Institute™.
"As we emerge from the Pandemic it's clear that the demand for serviced office type accommodation, with flexible terms, has significantly increased. Smaller businesses that were thrust into working from home are eager to get back into the real world and into an environment where those accidental, yet welcome, interactions with like-minded people and businesses can happen.
"The physical space within the RCP floors at The Spine is incredible, thanks to the RCP's commitment to achieving the Platinum WELL Standard. Sciontec is extremely excited to be able to use some of their space by bringing our AI product to the market and helping to meet that demand."
– Colin Sinclair CEO Sciontec
Sciontec has already welcomed its first trio of businesses to the space, with the Pandemic Institute, LYVA Labs and KQ Liverpool already in occupation.
---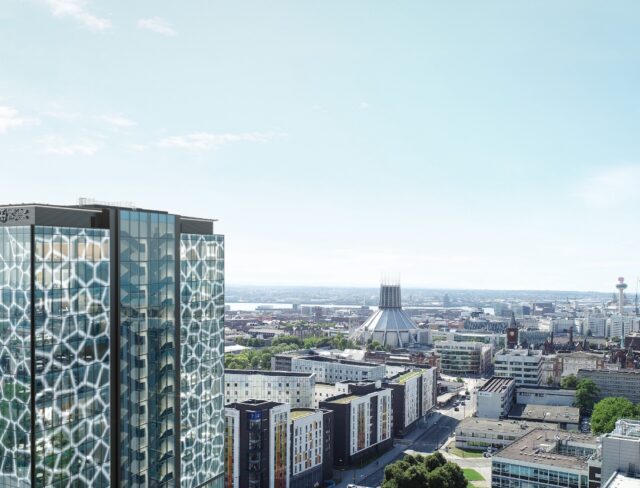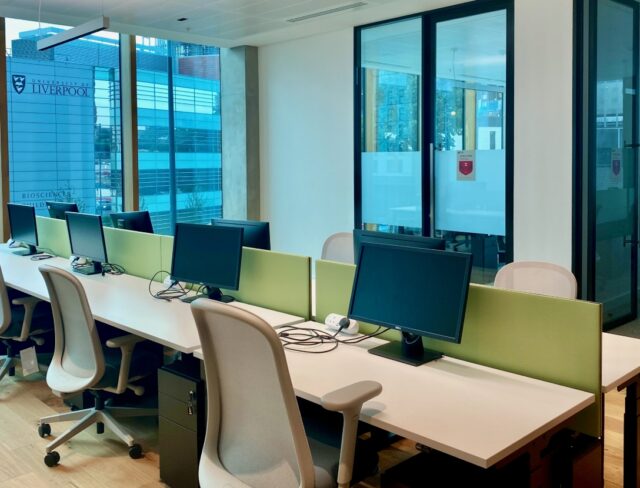 "Sciontec's ambition for providing world-class office accommodation perfectly complements our own mission to create healthy, inspirational spaces for our own employees, members and fellows to enjoy. The Spine is also our thriving education and assessment centre and we are delighted to be working with Sciontec to attract a vibrant community of like-minded, innovative companies to the building." – Ian Bullock, CEO of The Royal College of Physicians